Nice activities in the area
April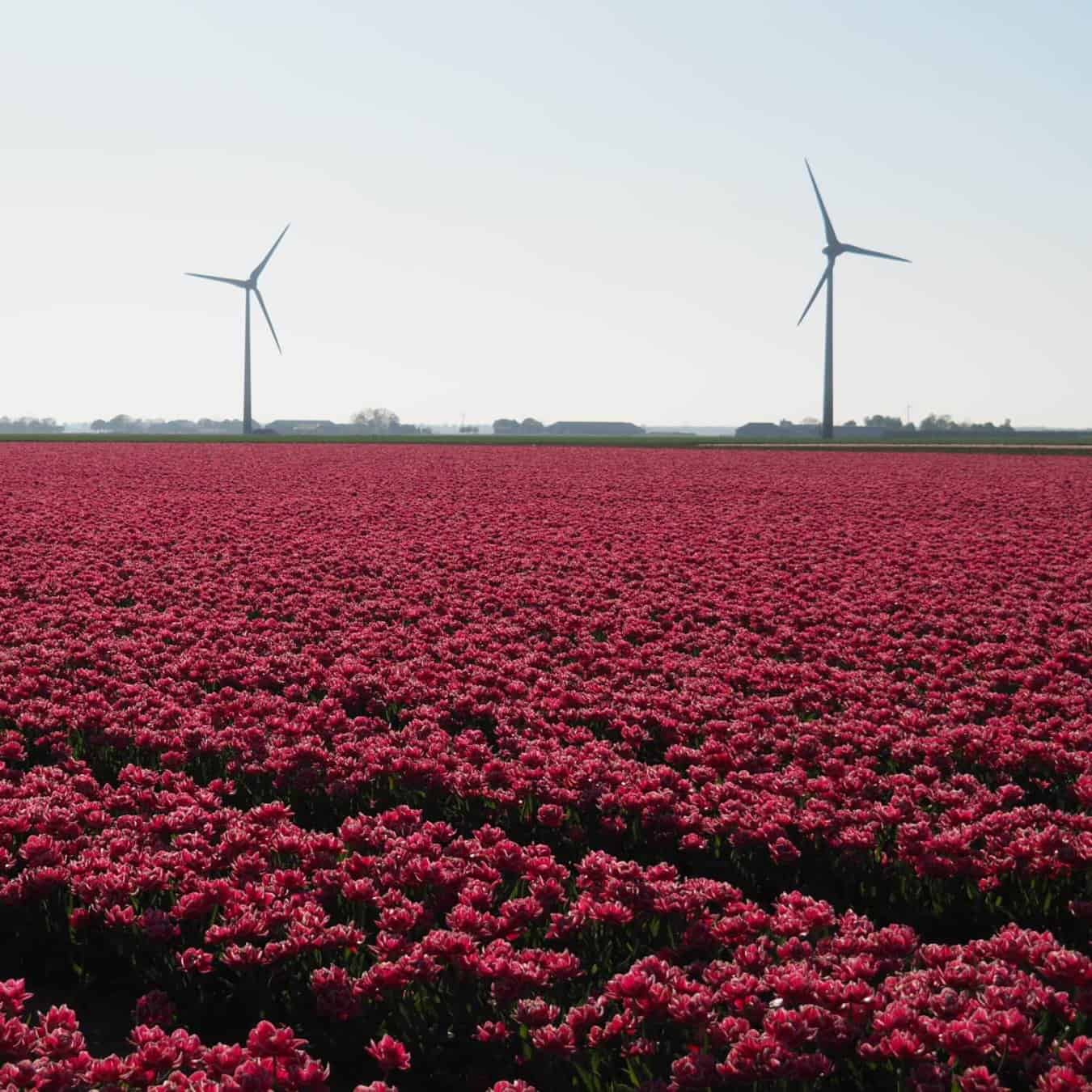 Tulip Route
13 April till 5 May 2019
Tulip Route
The Flevoland Tulip Route takes place from 13 April to 5 May 2019. Enjoy the tulip flowers, the beautiful colors and discover the unique outdoor area of ​​Dronten, Lelystad and Zeewolde. There are also many fun activities along the routes. The theme of Tulpenroute Flevoland 2019 is 'The Golden Age', a boom period in the seventeenth century for the trade, science and arts in which tulip played an important role.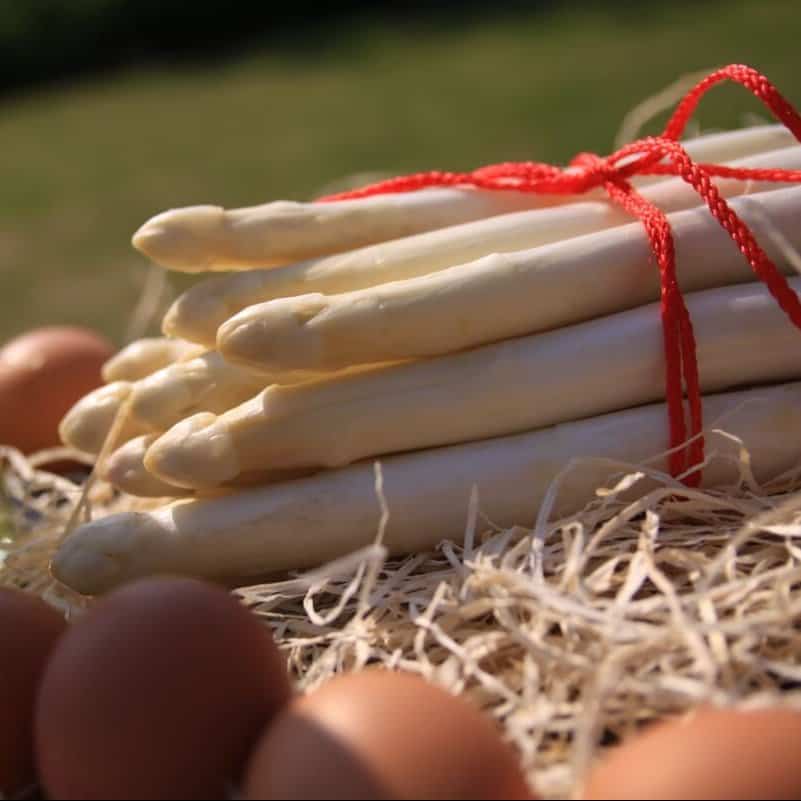 Asparagus
mid April till June
Asparagus
Asparagus, also called 'the white gold from the East' is one of the delicious products that Vechtdal and Salland are known for. Traditionally with ham and an egg or a tasty butter sauce. The asparagus is widely available between mid-April and June.
Photographer: Bas Silderhuis and Chris Waarlo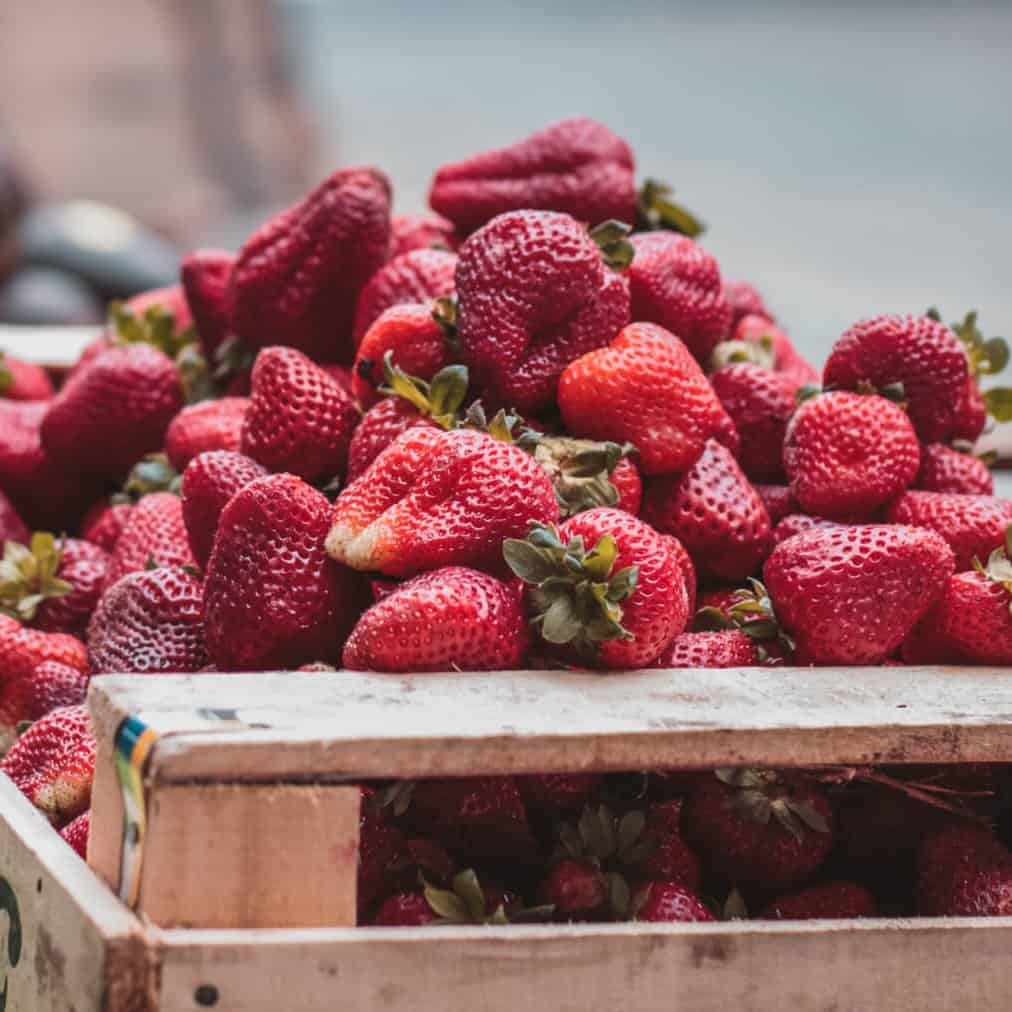 Farmers market - Vilsteren
20 April 2019
Farmers market - Vilsteren
On April 20 the Farmers Market is organized on the estate Vilsteren. A nice market where products from the region are available. There is a wide range of products including Lakenvelder meat and lamb, dairy, flour, cheese, eggs, pasta, bread, fish, vegetables, honey, chicken, jam, beer and fruit. Everything revolves around good, honest and tasty food.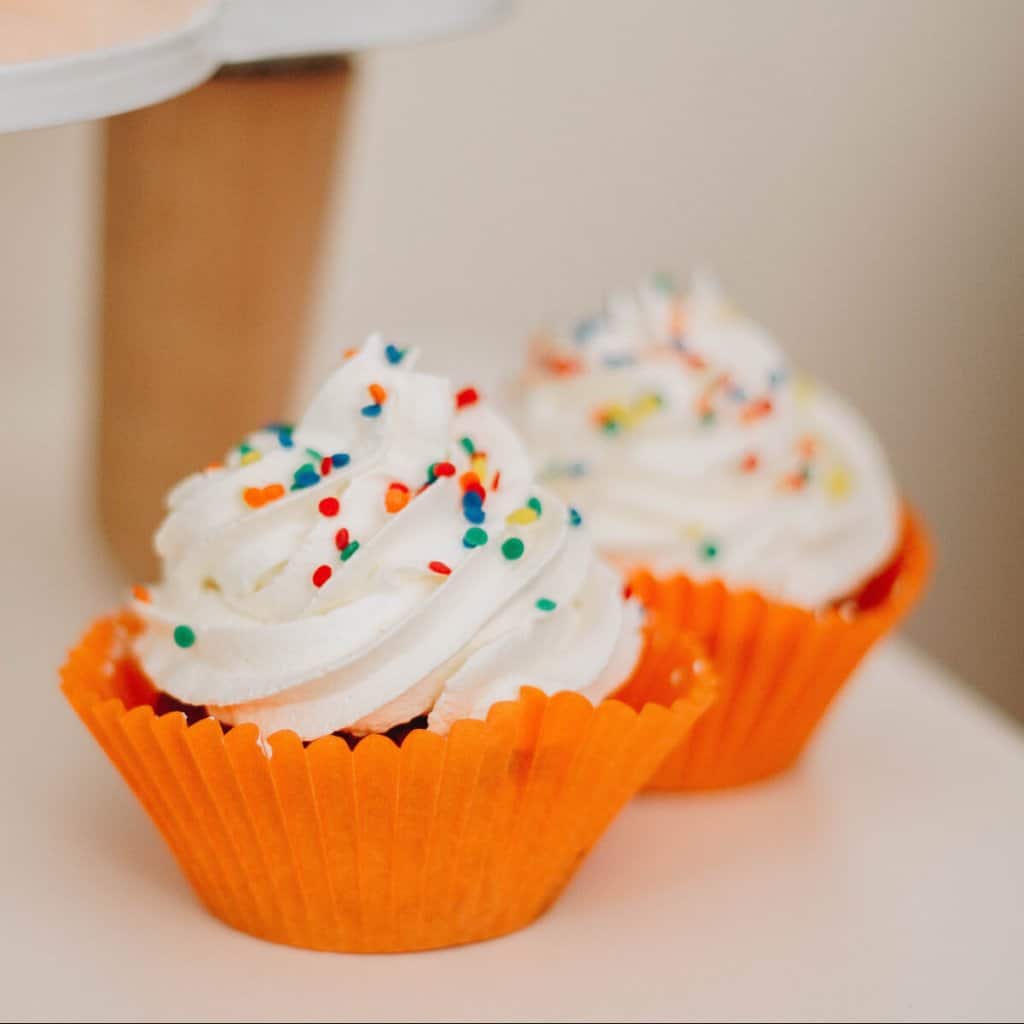 Kings Day
27 April 2019
Kings Day
On April 27 it is King's Day and various activities and parades are organized throughout the Vechtdal. Ask at the reception for the program of Ommen and Dalfsen.