Nice activities in the area
July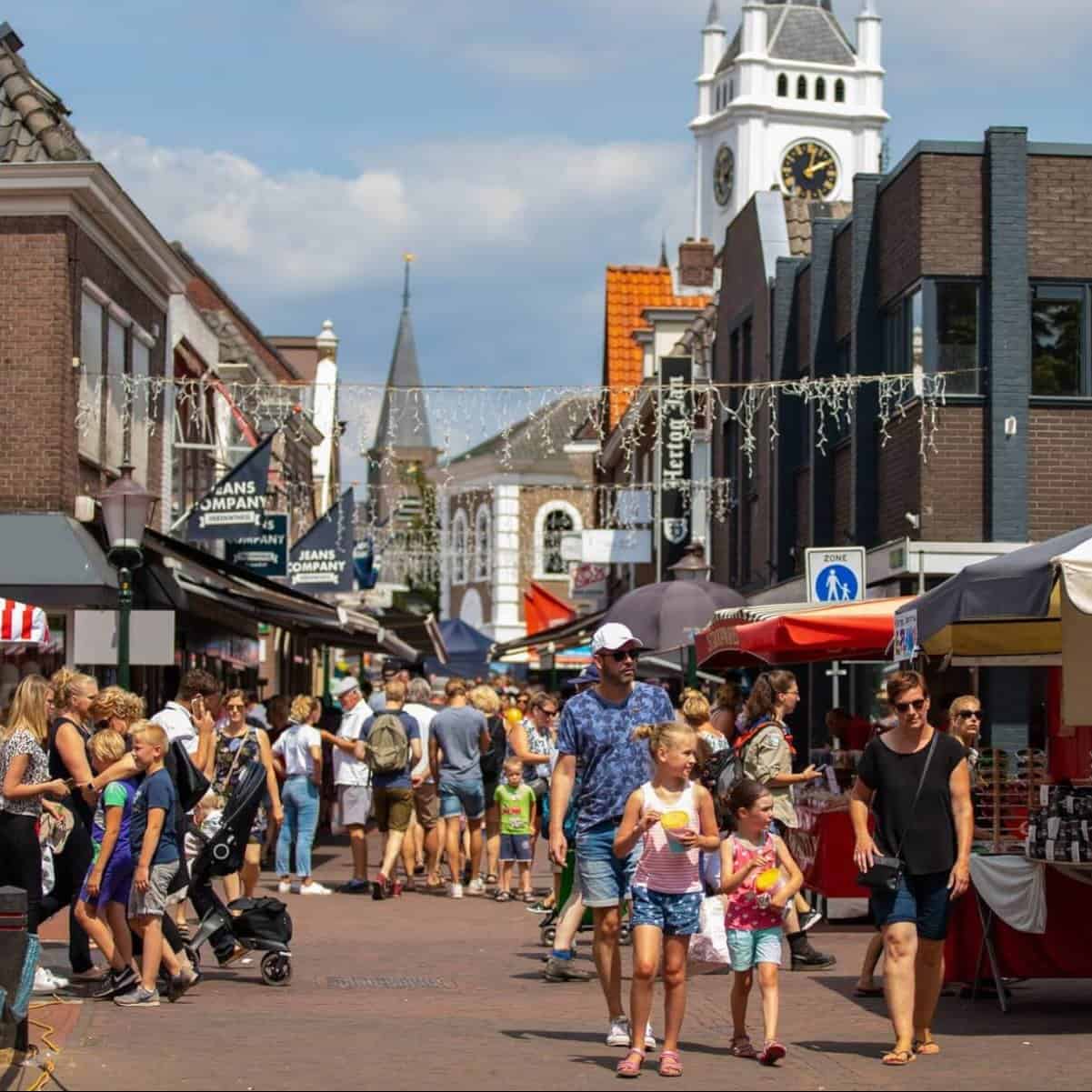 Ommer Bissingh
July to September
Ommer Bissingh
The Ommer Bissingh is a summer event that is organized on different days during the months of July, August and September. Every day has its own theme. There is a special day for children, a day where the Middle Ages are central and a theme about art and culture. The Ommer Bissingh annual fair has been on the second Tuesday of July since the 16th century.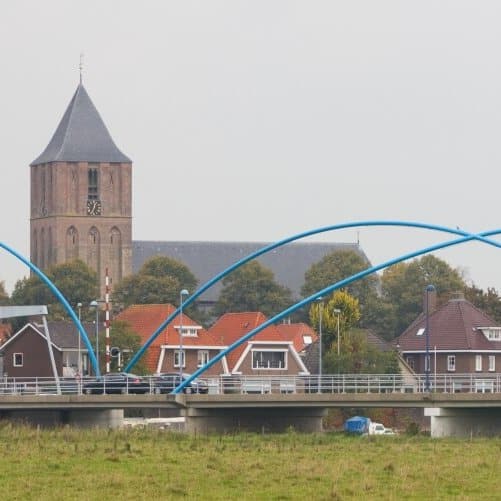 Blauwe bogen dagen - Dalfsen
July & August
Blauwe bogen dagen - Dalfsen
During four Fridays in July and August, the summer event in Dalfsen ensure fun and music. Friday 19 July is the first Blauw Bogendag. Every event day there is a flea market organized. There are also many stalls selling craft products or art and books. Shopkeepers also come up with extra discounts on there stalls.
Photographer: Rogier van den Berg