Nice activities in the area
June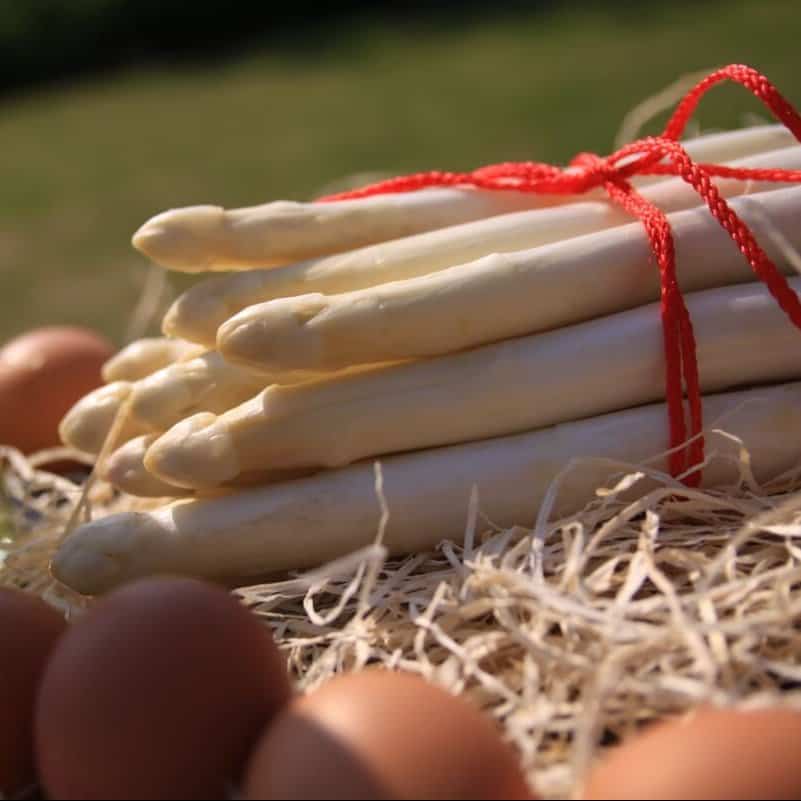 Asparagus
mid April till June
Asparagus
Asperges, ook wel 'het witte groud uit het Oosten' is één van de verrukkelijke producten waar het Vechtdal en Salland om bekend staan. Traditioneel met boerenham en een eitje of een lekker botersausje. Half april t/m juni zijn de asperges volop verkrijgbaar. Dagvers en naar wens alvast geschild. Ga op bezoek bij één van de vele enthousiaste telers in de omgeving of proef ze bij één van de restaurants in het Vechtdal.
Photographer: Bas Silderhuis and Chris Waarlo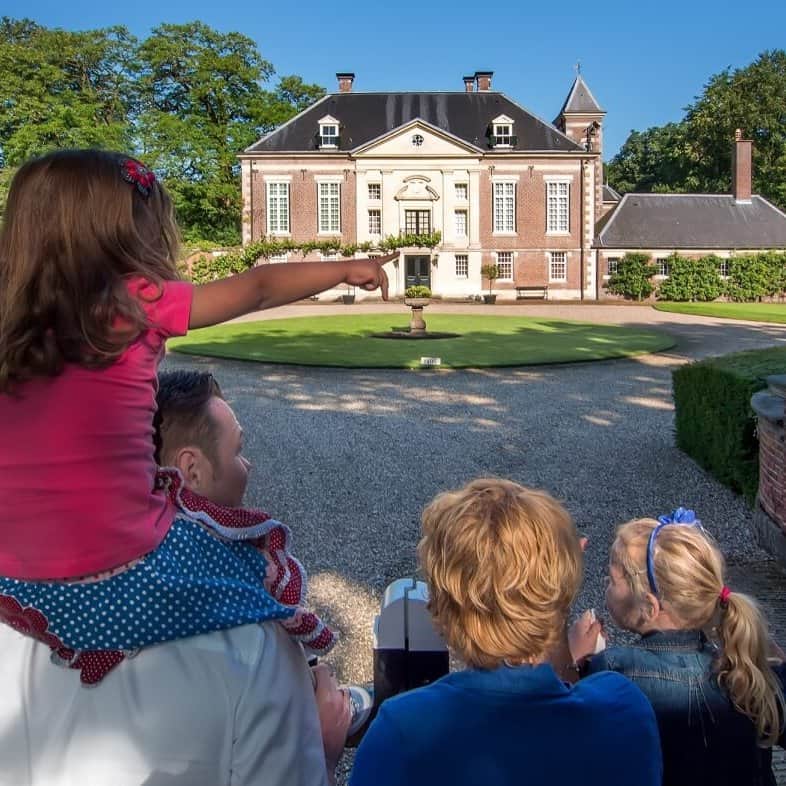 Day of the Castle
10 June 2019
Day of the Castle
The Day of the Castle is organized every year on Whit Monday. Dozens of castles, country estates and ruins open their doors to the general public. Also in the local area of Resort de Arendshorst. In and around these ancient castles, various activities are organized for young and old. The Day of the Castle brings history to life.
Photographer: MarketingOost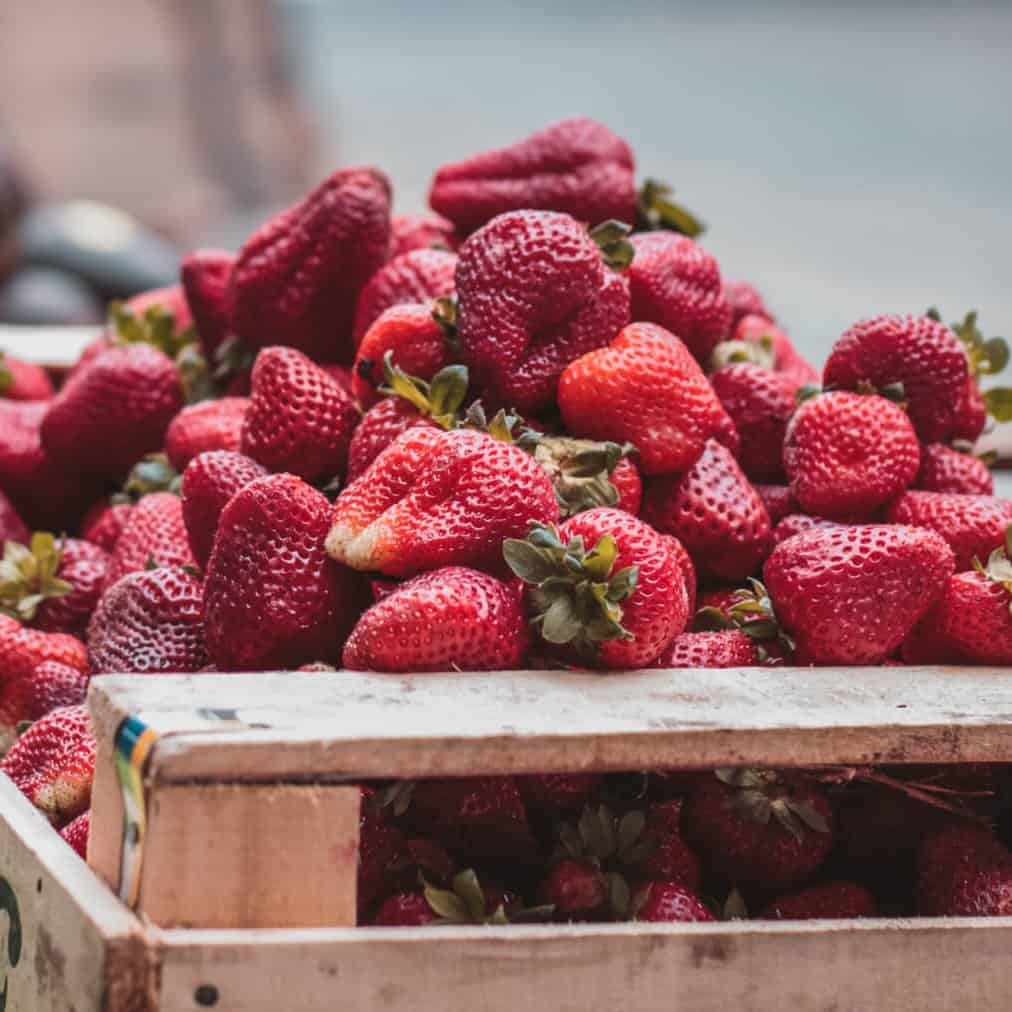 Farmers market - Vilsteren
15 June 2019
Farmers market - Vilsteren
On 15 June the Farmers Market is organized on the estate Vilsteren. A nice market where products from the region are available. There is a wide range of products including Lakenvelder meat and lamb, dairy, flour, cheese, eggs, pasta, bread, fish, vegetables, honey, chicken, jam, beer and fruit. Everything revolves around good, honest and tasty food.