Nice activities in the area
October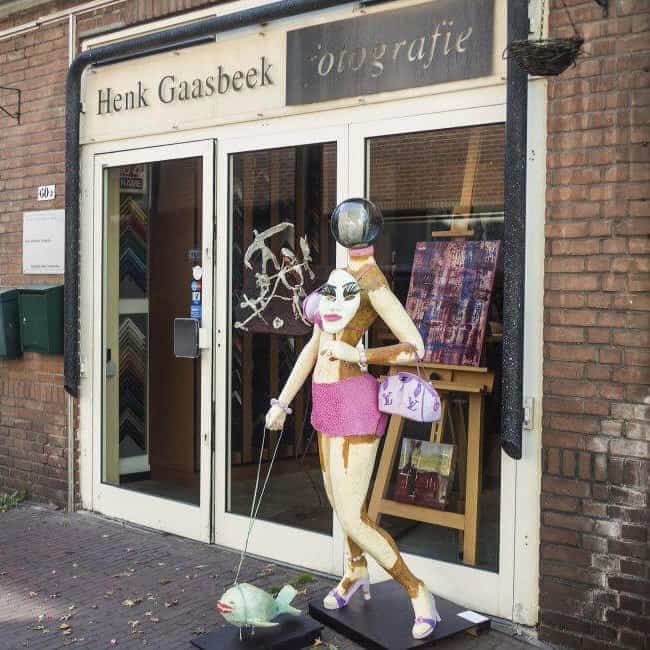 Kijk op Kunst - Ommen
14 to 24 October
Kijk op Kunst - Ommen
Vechtdalkunsten Ommen organizes this autumn 'Kijk op Kunst'; a beautiful autumn activity in the shopping streets of Ommen. During the autumn holiday(s) from 14 to 24 October, more than forty shopkeepers will make their shop windows and retail space available for exhibiting the works of various artists from Ommen and surroundings. For you as an audience the opportunity to get acquainted with various art forms such as sculptures, paintings, ceramics, carvings, jewelery, conceptual art, watercolors and drawing.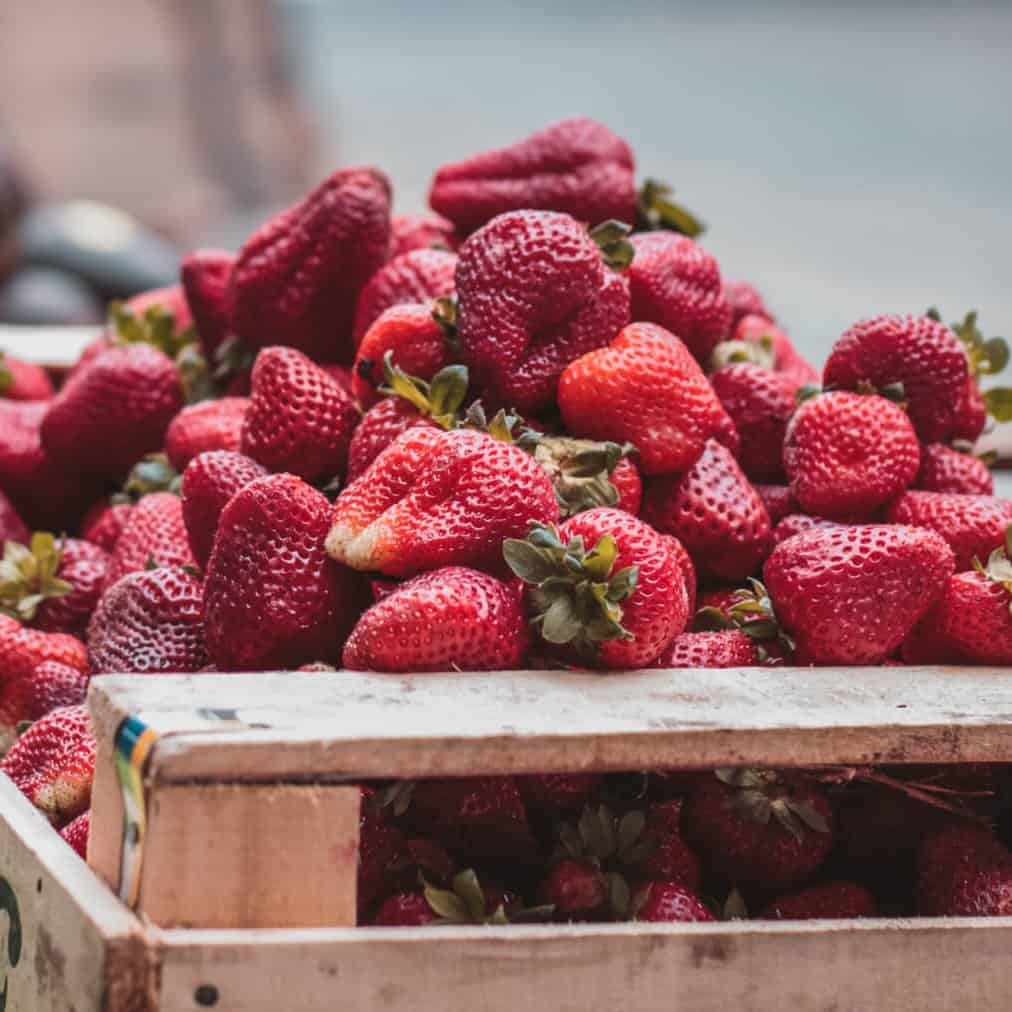 Farmers market - Vilsteren
19 October 2019
Farmers market - Vilsteren
On 19 October the Farmers Market is organized on the estate Vilsteren. A nice market where products from the region are available. There is a wide range of products including Lakenvelder meat and lamb, dairy, flour, cheese, eggs, pasta, bread, fish, vegetables, honey, chicken, jam, beer and fruit. Everything revolves around good, honest and tasty food.