Nice activities in the area
September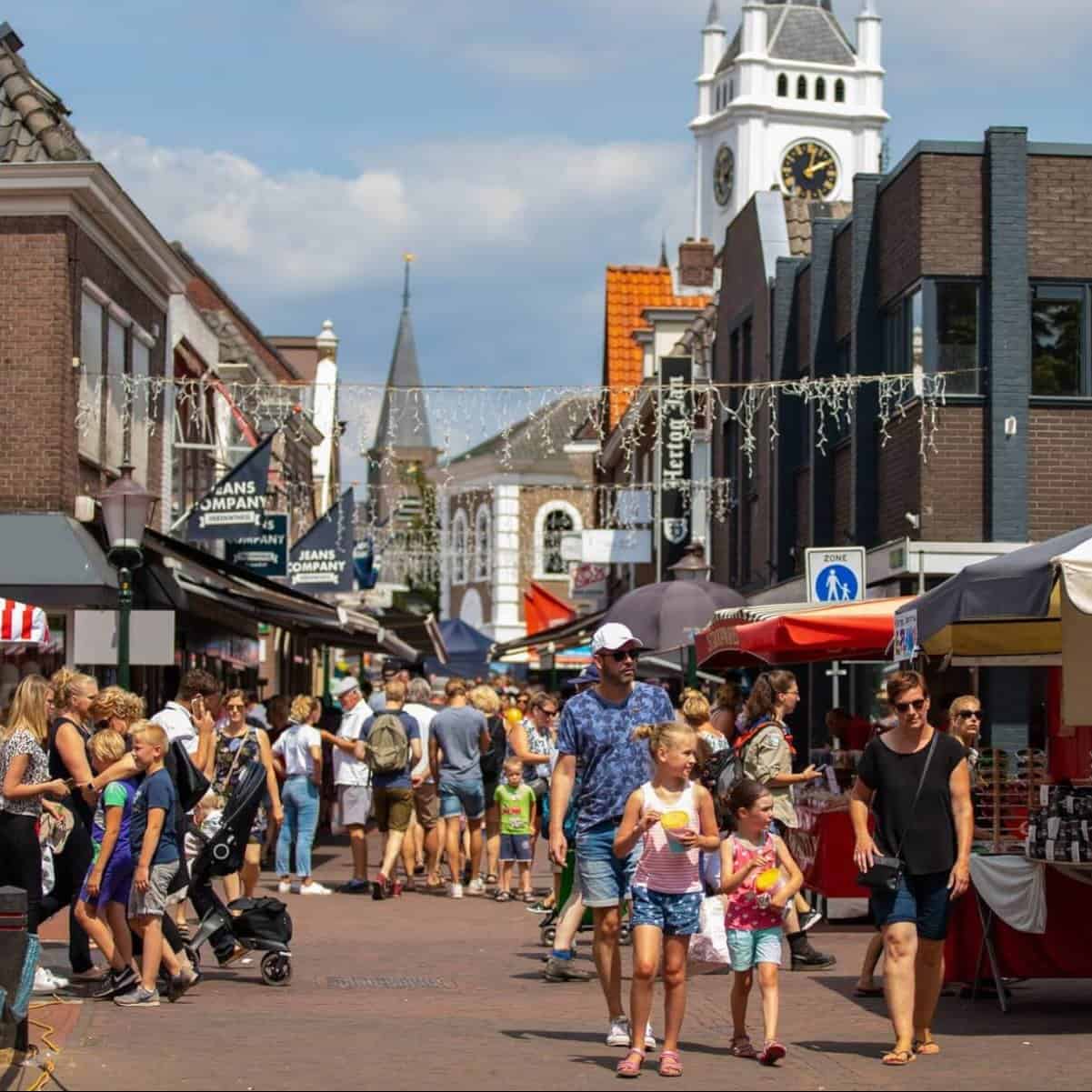 Ommer Bissingh
July to September 2019
Ommer Bissingh
The Ommer Bissingh is a summer event that is organized on different days during the months of July, August and September. Every day has its own theme. There is a special day for children, a day where the Middle Ages are central and a theme about art and culture. The Ommer Bissingh annual fair has been on the second Tuesday of July since the 16th century.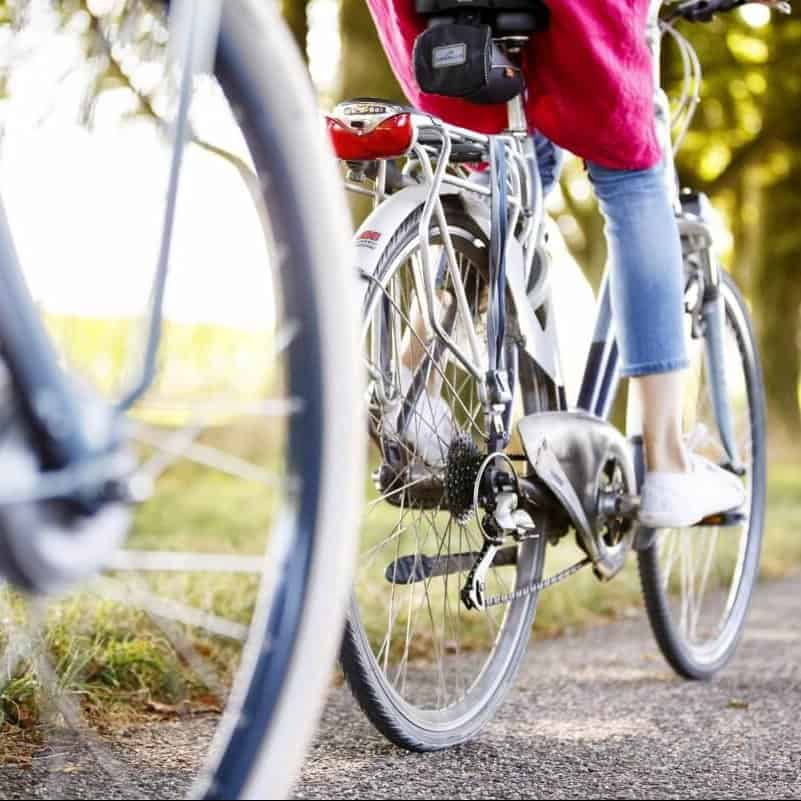 Vechtdal Fietsvierdaagse
3 to 6 September 2019
Vechtdal Fietsvierdaagse
From 3 to 6 September is the ANWB Vechtdal Fietsvierdaagse. Various cycling routes are set out. There are shorter (40 km) and longer (60 km) bicycle routes. All routes have their own theme and are also completely marked so that you can easily follow the cycle routes. The route maps are issued at the start, per day. Resort de Arendshorst is located directly on the bike path and is the ideal place to stay when you want to participate in this cycling four-day event.
Photographer: Gijs Versteeg / Toerisme Rijssen-Holten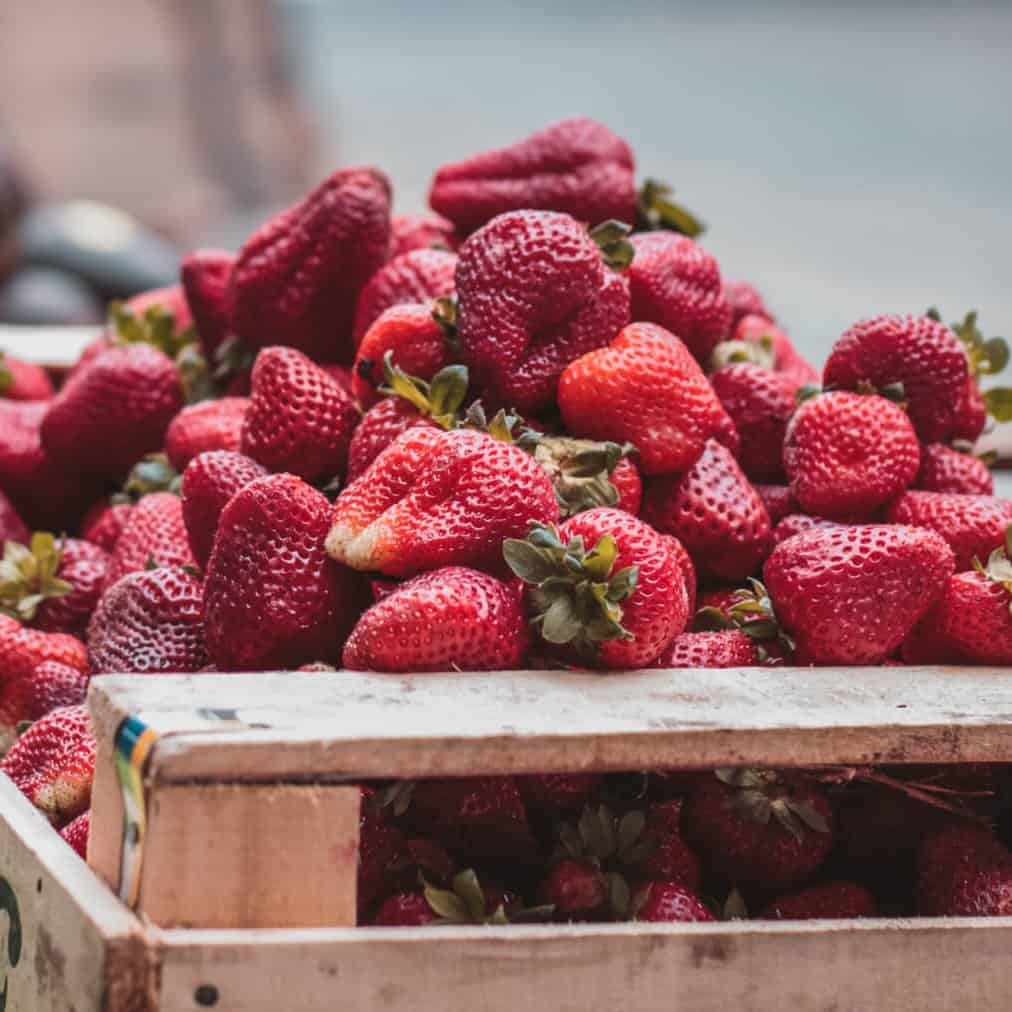 Farmers market - Vilsteren
21 September 2019
Farmers market - Vilsteren
On 21 September the Farmers Market is organized on the estate Vilsteren. A nice market where products from the region are available. There is a wide range of products including Lakenvelder meat and lamb, dairy, flour, cheese, eggs, pasta, bread, fish, vegetables, honey, chicken, jam, beer and fruit. Everything revolves around good, honest and tasty food.